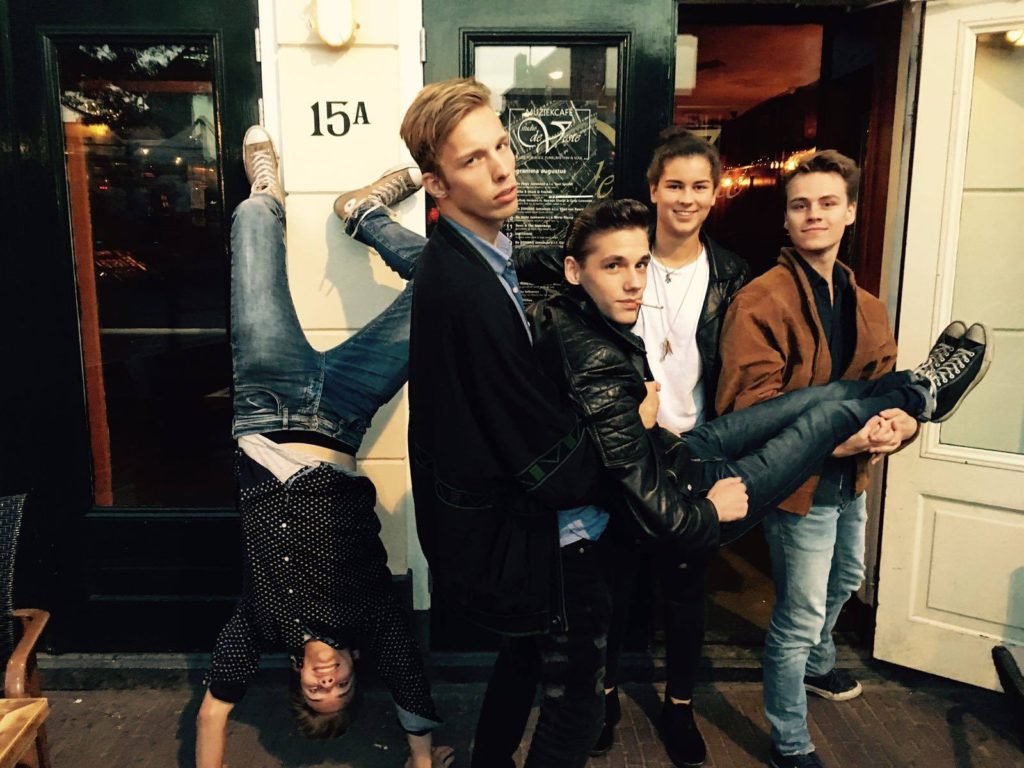 zo 19 augustus | Tijd: 15:00 - 17:00
Dean & the moonboys
Dean and the Moonboys is gonna make Rock 'n' Roll great again.
The band is known for it's splendid harmonies and phenomenal song choice. Pieces by Elvis Presley, Buddy Holly and The Everly Brothers provide a celebration of recognition and songs of relatively unknown artists prove their Rock 'n' Roll-value over and over again.
After all, they just Chuck 'm by the Berry! Come to meet Dean and the Moonboys and put Rock 'n' Roll first!